4 tags
4 tags
4 tags
6 tags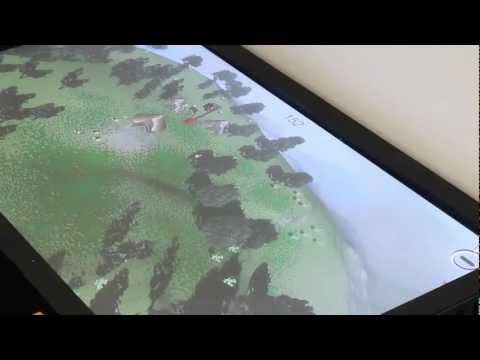 5 tags
5 tags
4 tags
6 tags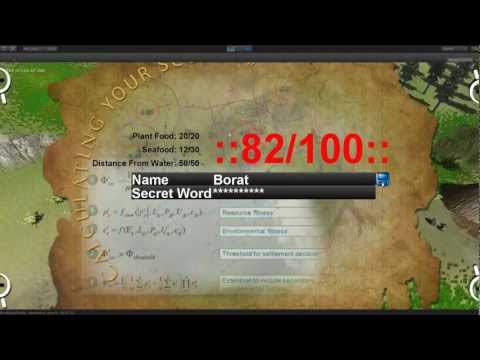 4 tags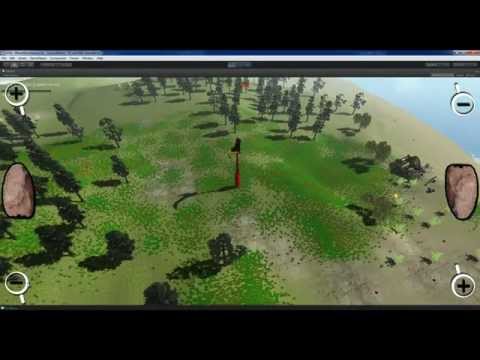 4 tags
4 tags
The work on the submerged landscapes in Orkney is... →
6 tags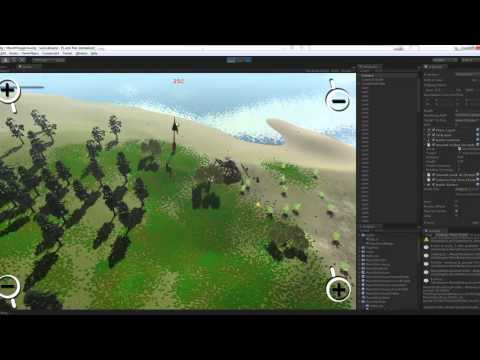 5 tags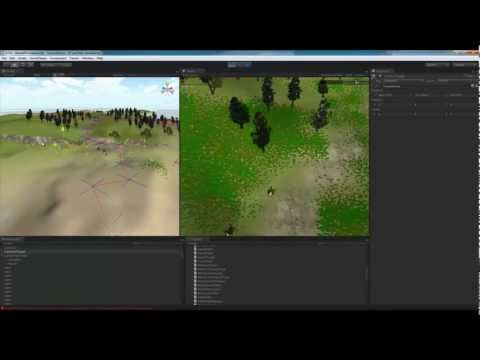 5 tags
6 tags
6 tags
Watch
We thought it would be good to show you an agent based computer model, created by Dr. Eugene Ch'ng, which the exhibit's game is being based upon. This movie shows a Mesolithic person walking around the North Sea landscape looking for resources (the agents thoughts are shown as pictograms) and eventually a place to call home. This agent uses artifical intelligence to find its own way...
5 tags
The project team have been delighted to find that the submerged landscape of Doggerland has recently been immortalised as a limerick. We hope this brightens your day as much as it did ours. . Doggerland Back in Doggerland (landmass of old): We were freezing our nuts off with cold. But with warmth comes surprise, For as sea levels rise We're seceding from Europe, I'm told. by...
6 tags
Watch
Here's a model of the world generated at Birmingham showing the extent of the submerged landscape at the Last Glacial Maximum (in red) and it's subsequent submergence. Its a great way to see the landscape we'll be looking at as part of the Exhibit. For those of you who are interested this movie was created using the Open Source Software Blender, and based upon a tutorial from...
5 tags
Watch
Dr. Martin Bates discusses the Submerged Forest at Borth (apologies for the poor audio and wind noise !)
7 tags
In the footsteps of our ancestors....
Some of the exhibit team (from the University of Wales Trinity Saint David) are currently investigating a Prehistoric archaeological site within the submerged forest at Borth in Caeredigion. The site was found by Dr. Denis Bates in February and has now become the focus of an investigation led by Dr. Nigel Nayling and Dr. Martin Bates. A series of burnt stones have been found resting on a peat bed...
5 tags
Getting Ready for Gaming !
We're currently working on developing an interactive game for the Exhibit. Will Mesolithic man survive and flourish or will he drown under the waves? - It's for you to discover! The photo below shows development in progress on our Mechdyne touch table, with Simon guiding Mesolithic man away from the rising tide to his new home. There is still much to decide (especially the scoring!),...
5 tags
5 tags
The Orkney team has spent a cold, windy and wet week in Orkney chasing down the elusive submerged landscapes of the Loch of Stenness.  Stenness is a shallow loch next to the World Heritage sites of the Ring of Brodgar, Ness of Brodgar and Stones of Stenness so perfectly positioned to contain other important monuments. The work followed from the tantalising glimpse of possible drowned mounds and...
5 tags
Hi Everyone, We're currently working hard surveying a submerged landscape in Orkney at the moment, we'll be showing some of the results of this research at this years Royal Society's Summer Science Exhibition. If you can't wait till then, please enjoy the selection of photo's of the survey in progress !   The small cat-survey vessel at work in the Bay of...
Work commences on the construction of this page.